Advancing Home Gardening • Community Beautification • Horticultural Education
                                              Geneva, Illinois
---
HAPPY 90th BIRTHDAY GENEVA GARDEN CLUB!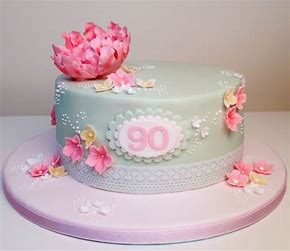 GENEVA GARDEN CLUB MEETINGS

The Geneva Garden Club meets on the first Tuesday of the month, September through May from 11:30 – 2:00.  Meetings take place at the Stephen D. Persinger Recreation Center (SPRC) at 3507 Kaneville Rd, Geneva, IL.  The September meeting is the annual Guest Luncheon and is open to anyone who is interested in learning more about the GGC.  If you are interested in attending or would like more information, please email us directly at genevagardenclub@yahoo.com.
---
SPRING LUNCHEON EXTRAVAGANZA!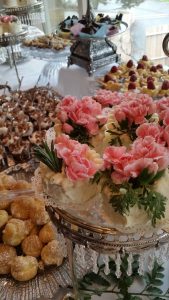 The Geneva Garden Club is proud to announce the return of the Spring Luncheon Extravaganza on Tuesday, April 24, 2018.  The luncheon will feature spectacular raffle prizes, a silent auction, a fashion show, and a floral demonstration by John Windisch.  Tickets are $35 each.  The final day to purchase tickets is April 14th. Click on the "Learn More" button below for additional information and to purchase tickets.

OWN A BUSINESS?
Sponsorships for the Spring Luncheon Extravaganza are being sought to help support the Geneva Garden Club's mission.  Sponsorships are $150.  Please click on the link below for more information.

---
FANCY PLANTS & NOT SO PLAIN JANES
PLANT SALE
The Geneva Garden Club is excited to launch its 3rd annual "Fancy Plants & Not so Plain Janes" Plant Sale.  Click here to go to our sale which features over 70 unique, hardy, and hard to find perennials and annuals.   Order deadline is May 9th.
---
MEMBERSHIP DUES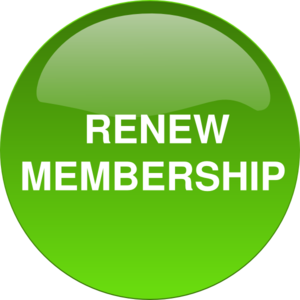 Annual membership dues are due April 1st.  Click here to pay.
---
ALWAYS ON TUESDAY
During the summer months, members of the Geneva Garden Club enjoy spending Tuesday afternoons visiting in each other's gardens.  It's a great way to relax, strengthen friendships, share recipes, get great gardening ideas, and of course, it's "Always on Tuesday."   Thank you to all the members who are opening up their yards this summer!

 GENEVA GARDEN CLUB PARK

Over the course of this summer and fall, the Geneva Garden Club has put great effort into rejuvinating Garden Club Park.   Hardy perennials and shrubs were planted to provide a tranquil and awe-inspiring setting on the Fox River above the Dam.  The greatest challenge at Geneva Garden Club Park is the lack of a water source.  All of the new plant material was carefully chosen with this issue in mind and are drought resistant.  When visiting Garden Club Park, you may find garden club members removing jugs of water from their cars in attempts to keep the plants watered and healthy.  Garden Club Park is located one block north of State Street on North River Lane, next to Riverside Banquets.
---
GENEVA BEAUTIFICATION

The Geneva Garden Club proudly maintains the knuckle located downtown at the corner of 3rd & State Street in front of State Street Jewelers as part of our efforts to beautify the city of Geneva.
---
CLICK HERE TO SEE MORE GGC ACTIVITIES

http://www.genevagardenclub.com/past-ggc-activities-events/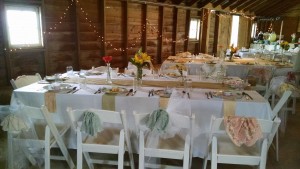 ---
HISTORY OF GENEVA GARDEN CLUB
The Geneva Garden Club was founded in the fall of 1928 and is affiliated with the Garden Clubs of Illinois. This year the Geneva Garden Club celebrates it's 90th birthday.  This is quite an accomplishment, and throughout its existence its goals have remained the same: beautification of the community, preservation of our natural environment, and the promotion of horticultural education. The club and its members have undertaken many projects over the years to further these goals.

---